Arsene Wenger has admitted it has been a difficult few days, but has refused to explain why he decided to announce his Arsenal departure this week.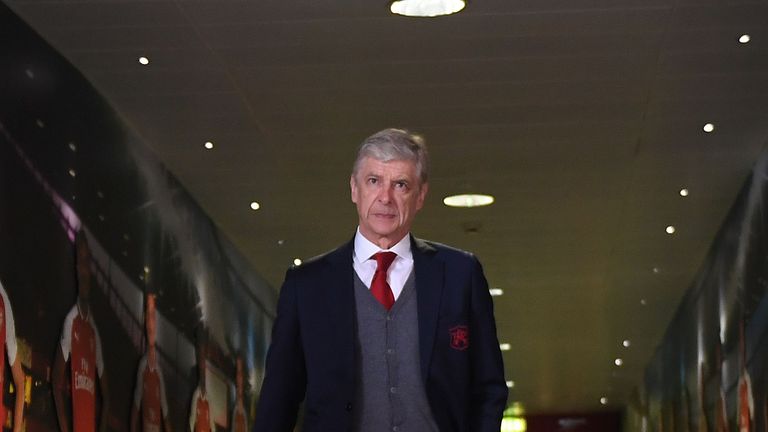 Arsene Wenger arrives at the Emirates for the game against West Ham
In his first interview since Friday's shock announcement that the Frenchman will leave his role as manager after 22 years, he vowed to focus on winning his remaining matches and leaving the club in a good position for his successor.
But when asked about the timing of his exit, he said he will reveal the reasons at the end of the season.
"I will come out on that a bit later," he told Sky Sports.