The red, white, and blue land in the Group of Death
Sorry, buddy. (Kevin C. Cox/Getty Images)
The draw for the group stage of the 2014 World Cup took place today in Brazil — and it does not look pretty for the United States.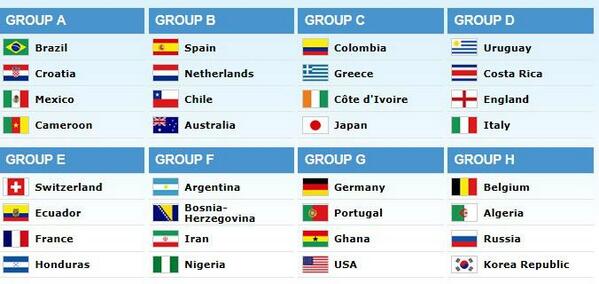 The full draw
That's right. Not only will the U.S. face off against Germany, ranked the second-best team in the world by FIFA, but also Portugal, which is led by one Cristiano Ronaldo, who has been in amazing form of late. Furthermore, while the U.S. should technically be the favorite against Ghana, the Black Stars have a nasty habit of breaking American hearts at World Cups.
Sorry, USA. Better luck in 2018.
The Week